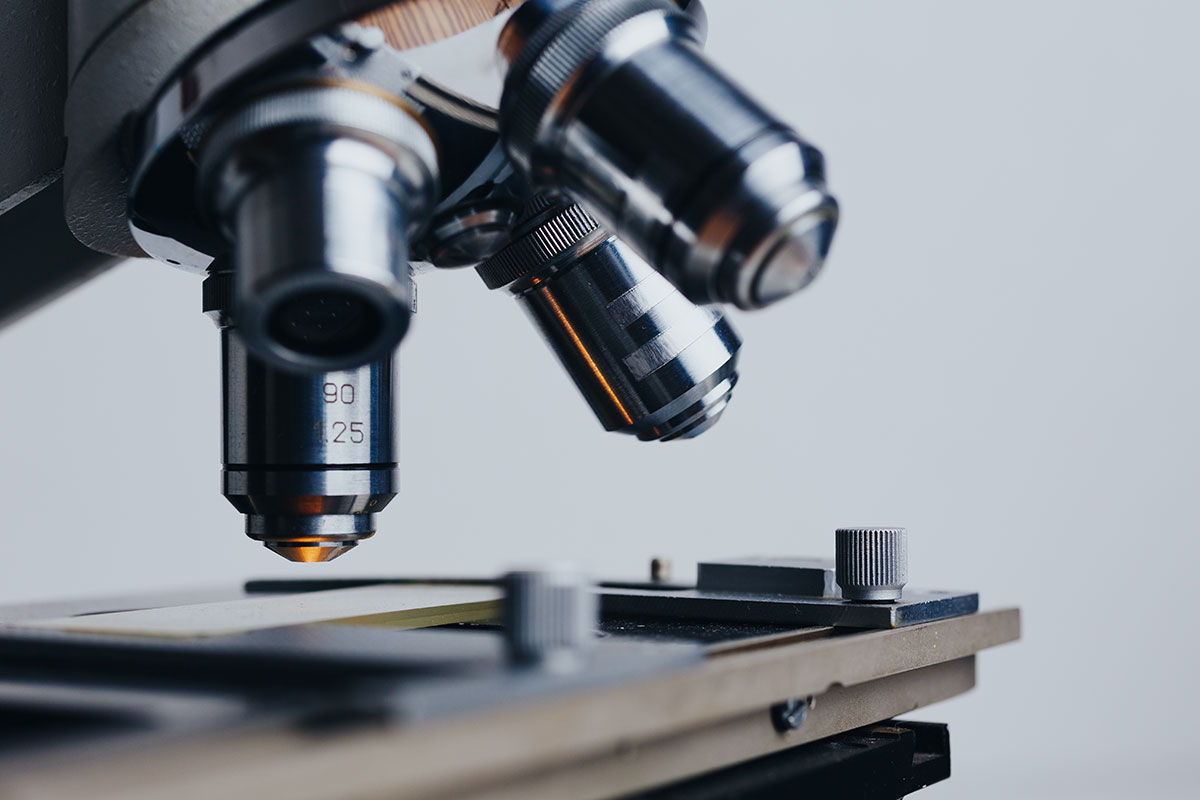 OUR COMPANY
For 25 years we have been giving proof, that the key to understanding the world around us is technology. It is the only way to see more, reach further. That is why, Testchem specializes in producing professional laboratory equipment, which makes the life of researchers around the world, easier.
We owe our success to one person – Tadeusz Glenc Ph.D. – a renowned scientist, determined researcher, inventor and founder of Testchem, who has passed on to us his curiosity. It is he who, since the very beginning, pushed us to search for newest, more efficient solutions, which today find use in organizations across the world and in different business sectors.
After a quarter of a century, we can boast longlasting relations with esteemed laboratories, factories, leading research institutes, power plants and universities. We are proud to be their valued advisor and supplier.